These are the women we celebrated at CivSource Africa during this year's International Women's Day #IWD2019 #BalanceForBetter.
Nnabagereka of Buganda
"The Nnabagereka of Buganda is one woman I watch with awe for most of the time. I would be happy to have her celebrated on our wall given her location in culture and vast exposure to the western system/ lifestyle. Where and how does she get centered? I always wonder!" – Catherine Mugabo.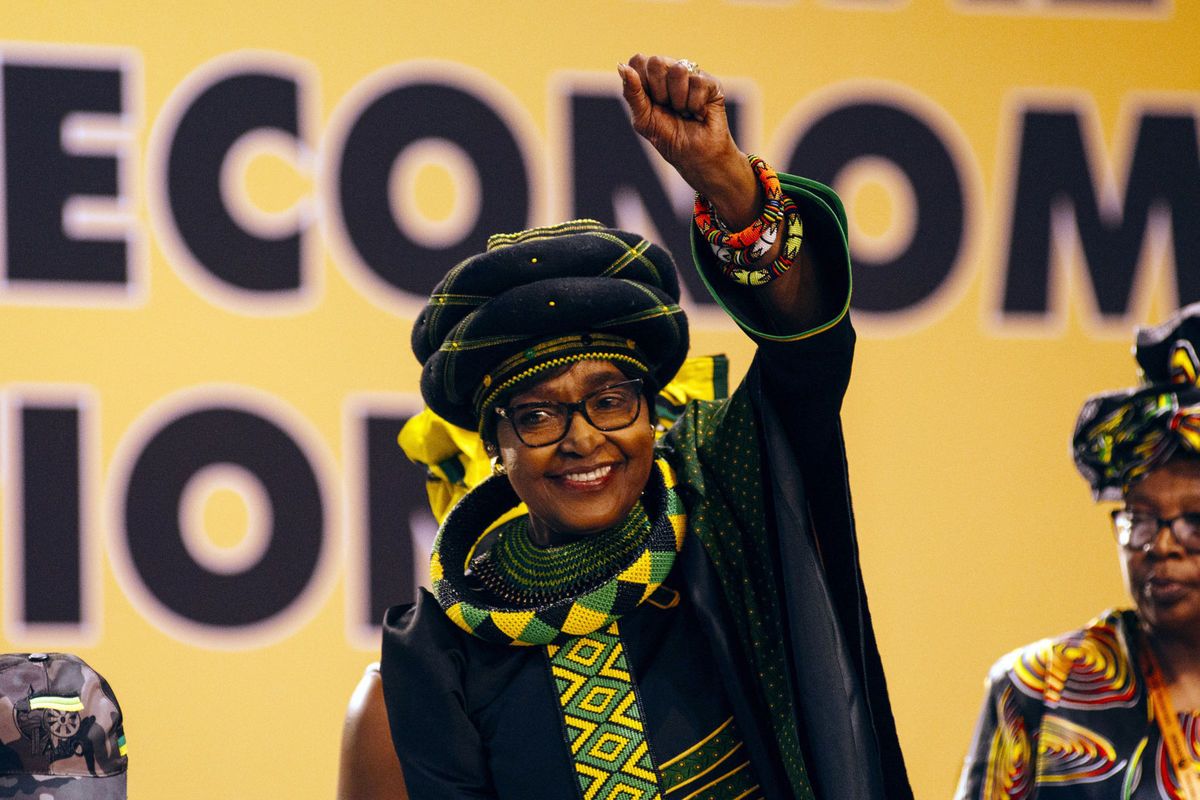 Winnie Madikizela was an exceptional woman
Winnie Madikizela was an exceptional woman. Her life was a real definition of "aluta continua." She never settled for less and certainly did not negotiate her humanity. – Nelson Gashagaza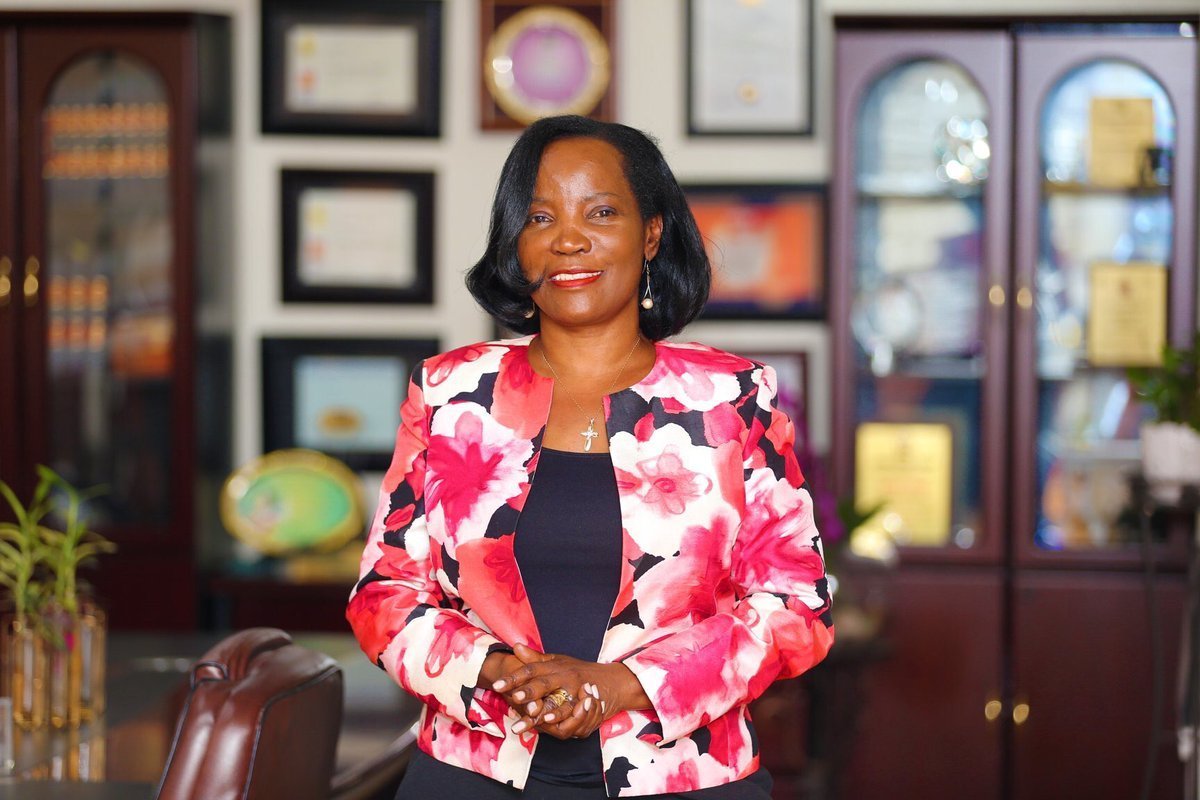 Ms. Jeniffer Musisi
For never wavering in her focus to perform and even exceed the demands of the job. I celebrate her for showing Ugandans that our city (and country in general) can change for the better. There's still hope.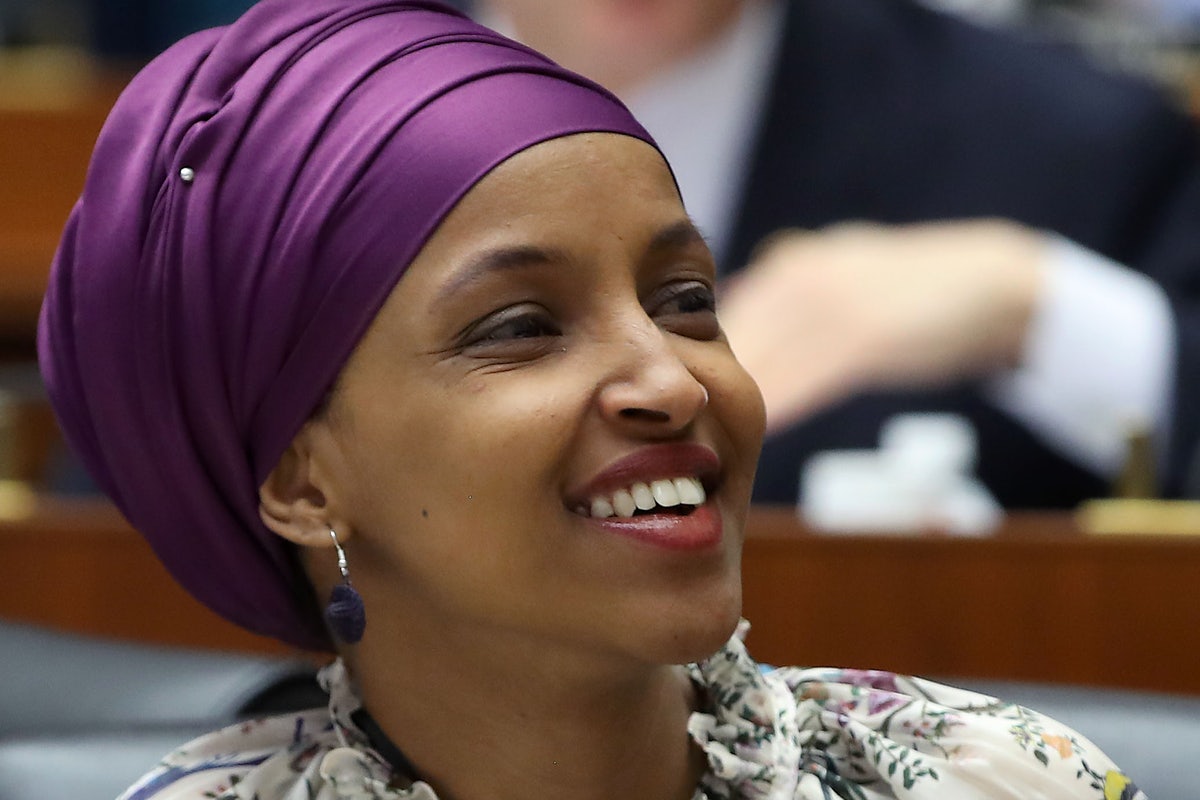 I celebrate the women of CivSource Africa
"I celebrate the women of CivSource Africa for being so inspiring and so welcoming. The future, as has been said, is female indeed." – Martin Mugarura
Miss Hilda Tadria
celebrated for her passion for mentoring young girls and her continued zeal in challenging patriarchy- CivSource
Ms. Rhoda Kalema
"The women I want to celebrate are Mrs. Rhoda Kalema and Mrs. Joyce Mpanga for their pioneering role in the women's movement. I have watched these women from afar and I know them both to be women of integrity, women that speak truth to power, women that are values driven. They have stood with women and have championed many causes for women including girls' education and women's participation in politics and decision making. Both these women are very kind, humble and unassuming. Both women were widowed young, and they went on to raise incredible children and families. Both are currently writing their life stories and Mrs. Kalema hopes to launch her book in April or May this year." – Jackie Asiimwe
I celebrate Ms. Miria Matembe
"I celebrate Miria Matembe; for staying true to principle and for speaking truth to power." – Caroline Adoch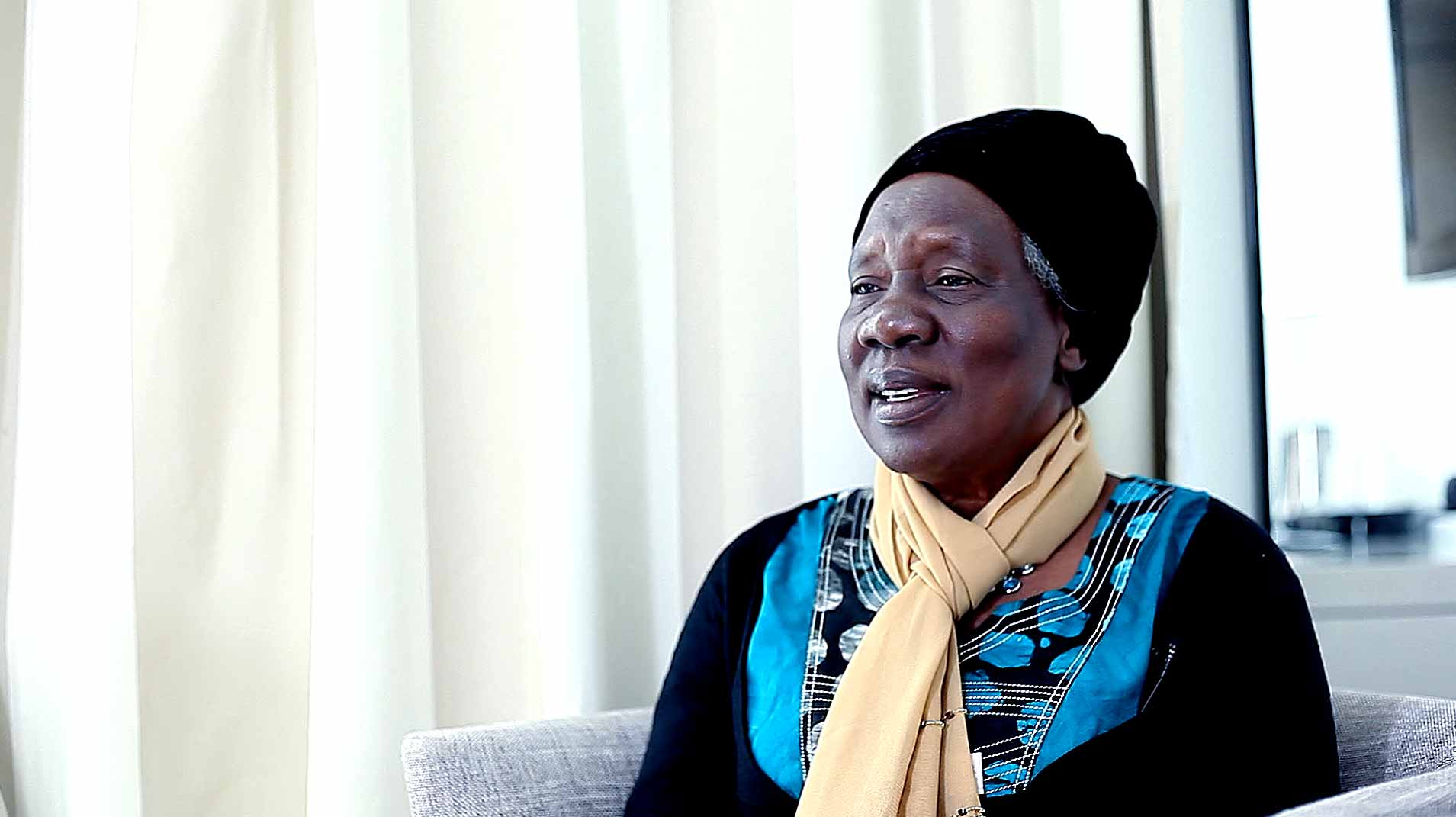 Ms. Angelina Atyam
I celebrate Angelina Atyam (Founder member of Concerned Parents Association) together with Sister Rachelle Fassera ( former headmistress of Aboke Girls Secondary School) for all they did to rescue over 100 of the 139 Aboke girls that were abducted by the Lord Resistance Army. They also spearheaded the support for the integration of the rescued girls into their communities, educated them and generally provided a second chance for the girls to realize their dreams." – Bobby Olwol
Ms Thelma Awori
She's a very down to earth person but deeply passionate about women and the women movement. I celebrate her desire and effort to see the movement include more and more women.
Mrs. Joyce Mpanga
"The women I want to celebrate are Mrs. Joyce Mpanga and Mrs. Rhoda Kalema for their pioneering role in the women's movement. I have watched these women from afar and I know them both to be women of integrity, women that speak truth to power, women that are values driven. They have stood with women and have championed many causes for women including girls' education and women's participation in politics and decision making. Both these women are very kind, humble and unassuming. Both women were widowed young, and they went on to raise incredible children and families. Both are currently writing their life stories and Mrs. Kalema hopes to launch her book in April or May this year." – Jackie Asiimwe
I celebrate Ms. Betty Nambooze
"I celebrate Betty Nambooze for being a strong vocal member of the opposition and making many sacrifices for Uganda." – Sandra Birungi