At CivSource Africa, one of the things we are most passionate about is enabling leaders be their very best selves. We believe critical self-reflection is core not only to our quality of practice but to our ability to withstand processes of rusting and erosion. As such, we specially selected a number of male leaders to attend a leaders' retreat that ran from 10th February 2019 till 13th February 2019. The rationale for the retreat was to spend a few days away together as leaders, to look back on our leadership journey and to make use of the opportunity of the New Year to begin anew challenging ourselves to do, be and lead better in 2019. Here are a few remarks that emerged after the retreat and a gallery of photos to paint a picture of our experience.
One of my favorite authors Will Durant once said; philosophy begins when one starts to doubt, especially to doubt one's strongly held views and preconceived ideas. Being at the men's retreat brought me face to face with the fact that many things I treated as obviously true may not be so obvious or even true after all.
Pausing to reflect on what grounds me, my understanding of sex, how I use my emotions in all their different shades and intuition was very powerful. The grief that I had buried and how all these come together to influence the different shades of my leadership and the boldness to re-imagine a different future. May we always have the courage to be and do more. May the fire in all of us light the way forward.
It has lit a fire within and without. An examination of self to be a better man, of non-toxic manhood, a leader that I may reverse societal wrongs by burning brightly in my spaces that in time we may bring change to the world.
We have bisaakaate for women and ssengas but nothing for the men. So this "as iron sharpens iron" concept as seen in the religious circles is good for male leaders and I am eternally grateful to Civsource Africa for the opportunity and the initiative. Aluta continua.
A phrase that summarizes what I felt after the retreat – Fired Up!
We enjoyed the lively facilitation of a clear master leader, Hope Chigudu. Each day was spiced with examples and experience from her journey as a leadership and organizational development icon. Each session revealed new discoveries within myself and precipitated more questions that I will need to answer and fix. The 7 Chakras provided a timely point of reflection to each part of my life, as an individual, a husband, a father and a leader. The retreat challenged my assumptions and unawareness. I had to confront the boxes I had put myself in - the organizational structures, societal norms, and the manly mask behind which I have conveniently hidden my true self. The need to tear off this artificial layer, and feel emotions, receive and challenge rigidities brought a breath of life to my learning. I picked lessons for my inner self, as well as applicable nuggets for my relationship at home, and in re-establishing an organization with a soul. As a leader of the future, in a fast-paced world, flexibility and agility are lessons that will form a larger part of my personal and professional life this year. I'm committing to building an organization with a soul. This will have to be reflected in the office space, the way I interact with and lead the staff as well to ensuring the organization strategies, plans and reports come with a refreshed twist that departs from the traditional old and tired form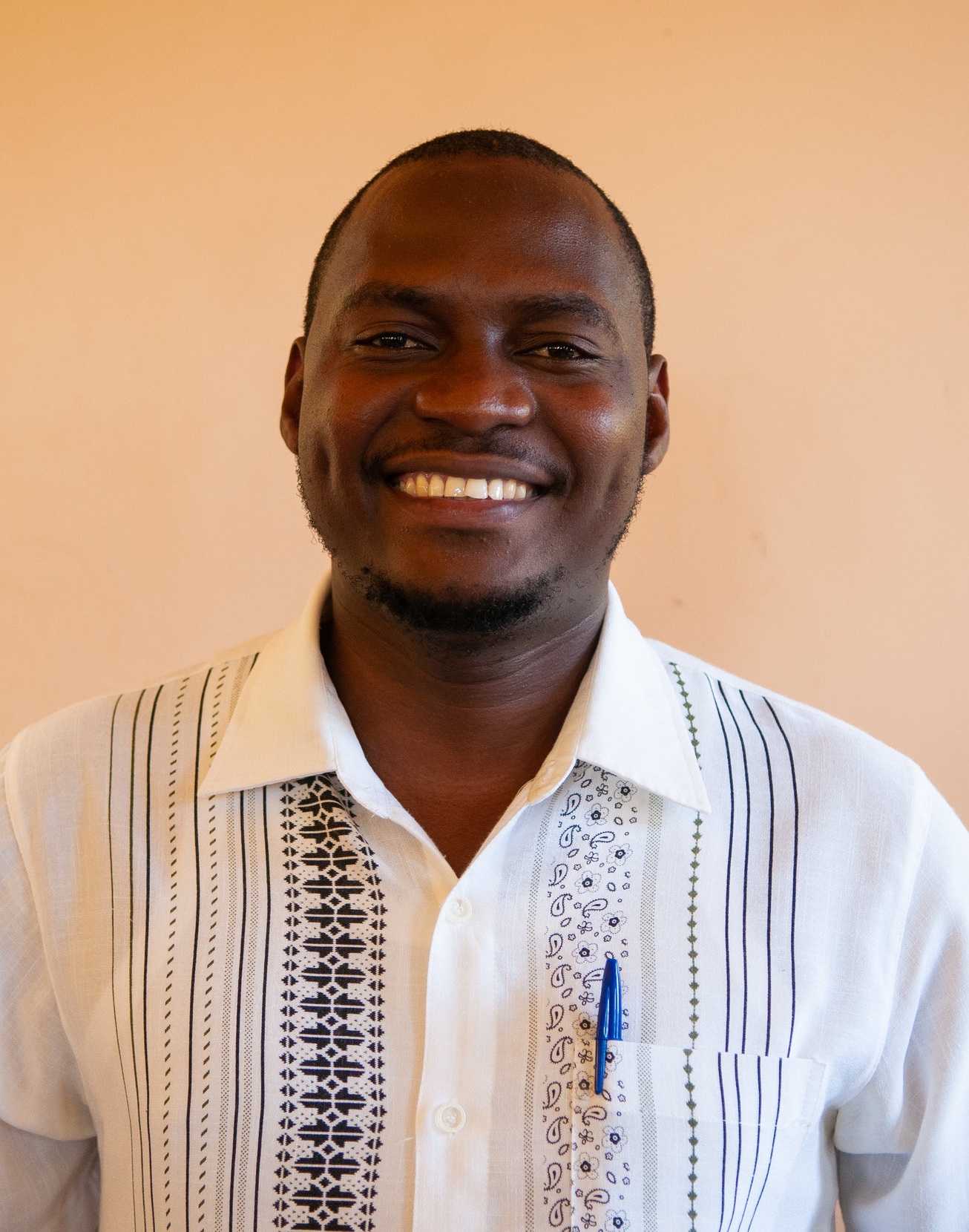 Finding Me!
It is not always common to have opportunities such as the one I recently had at the young male leaders' retreat where the essential reason for the meeting was for me to meet me. This is powerful, having a conversation with myself concerning, about and around me! Discussing Chakras with clear non-fictitious illustrations and self-reflection was a very big win for me in 2019. I had an idea on who I was before, the things I was able to do, the energies and capacities but until I went to this retreat, I hadn't realized that there was much more I did not know about myself. I felt more grounded to continue with my passions and interests in all spheres of my life, to continue loving and caring not only about the world but also me!
The discussions about Chakras, all of them interconnected were eye opening to the soul! Yes, my soul can now see much deeper than before. An Organization with a soul is one of the ringing bells that I hear every day. Imagine a world where all organizations (any group of people) had a soul-in the way they treat people, handle their work among others-the world will be a better place. As a leader and an activist, I now take it serious to ensure that my organizations and organizings have a soul-that one will be touched with what we do and contribute! I am heavily invigorated and wish I can have this kind of retreat over and over and over again. What a great Chakractic retreat it was meeting young people across all fields…yes, I have new additions to my contact list too! My life, way of work, way of looking at things has never been the same thanks to the team at CivSource Africa for having a soul!
CivSource Africa organized a men's only retreat in January 2019. It was a time to reflect on the past year, launch into the new one and plan to be and do better.
While there, I met, interacted and learned from other men but it allowed me time alone for introspection. One participant remarked, 'it was a very timely retreat bringing men together in their diversities to share and learn from each other but also unlearn certain things especially while on a journey to self-discovery.' That was precisely it. To some people it was a time to shake and challenge different narratives and strive to go beyond the ordinary.
With the high levels of impunity we are witnessing today, one asks how one can change this for the betterment of our country. By being the change we want to see. It all starts with me. If I don't improve self in areas of leadership and self-management, I won't see the change I dream of. I can talk up a storm but if I don't walk the talk, it's just hot air.
Wobusobozi Amooti Kangere
Lakeside Escape was a mind blasting experience. Fortuitously serendipitous. I was planning to take time off for deep chakra meditation; imagine my surprise at that being the meeting agenda. Much was said and a lot of it opened a million doors in one's mind, but the big take away for "me" was the idea to see organizations as an organism with chakras. It was mind-opening; using the concept of chakras to assess my organization's health has become part my daily practice. I am starting to see ways of putting systems to things that had only existed in goals.
"Me" and I had lots of chats on the green and scenic walkways. We settled old scores, agreed to join forces on points we had radically opposed minds to, and "me" persuaded I to make a decision that I had been putting off for a while. The organization I lead is adapting its staff structure to the chakra system: we are even creating a special position catering to the organization's soul. Significant shifts are happening. The effects are still in infant stride. But the ground is shaking. This is going to be a good year for us.
The leadership retreat brought interesting perspectives within the framework of chakras to light; some were "easy" to engage with and others not so much. No definitive conclusions were made which leaves room for more exploration and engagement.
I believe that creating more of such safe spaces, for this level of engagement is always necessary. Upon deep reflection, and this has been my default state since the retreat, I have taken the lessons learnt into our work space and there has been a positive shift within our structure and approach to the work that we do.
Not only do the lessons go far and beyond in how I mindfully serve my leadership towards different parties and colleagues, they have also seeped into my daily interactions and wellness routines. Gaining a deeper understanding of myself in relation to others and systems has opened me up to new realms of existence.
I am better for it, and grateful.